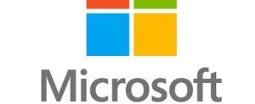 Microsoft Showcase School
Published 17/11/20
We are delighted to inform you that Wexham Court Primary School has this year been accepted onto the Microsoft Showcase Schools program. We will now begin a 1-2 year transformation process with direct support from Microsoft and the wider educator community in becoming a Microsoft Accredited School.
This will involve the delivering of 21st century learning with digital technology being at the heart of what pupils use independently in lessons to facilitate their learning. We believe that this will equip them with the skills required for future jobs and opportunities; jobs that don't even exist yet but will by the time they enter the working world.
The Microsoft Showcase Schools program was of particular interest to us because it fits in with our own school's vision perfectly, which is to prepare our children to become successful individuals in a world that is continually evolving. As time goes on, technology continues to play a bigger part in our everyday lives.
Supporting our local community is also a key factor in achieving successful transformation. We encourage all parents and carers to get involved in supporting your child at home in becoming more confident with the use of digital technology. This involves not only the use of touch-screen technology but also the use of a mouse and keyboard or the use of digital ink technology. Keep an eye out on our Twitter page for ideas on how to work with your child at home; what they have been learning in Computing lessons and how the incorporation of technology into the classroom is progressing.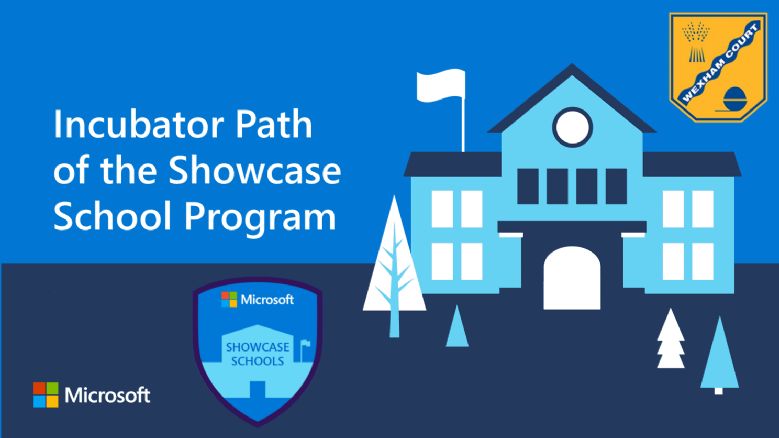 Read More