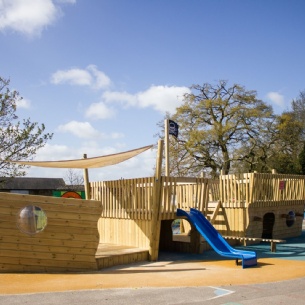 Reception Open Day for prospective parents
Wexham Court Primary School is delighted to invite you to an open day on:
Monday 12th November 2018 at 10-11am and 1.30-2.30pm
This will be an opportunity for you and your child to visit our high attaining school. As you are taken through our outstanding learning environments both inside and outside, you will have the chance to ask questions and see our exceptional approach to teaching and learning in action. We will also be offering tea and cake in our recently opened barn!
There is no need to book, please just arrive at the school office promptly for the start if your chosen session on the day.