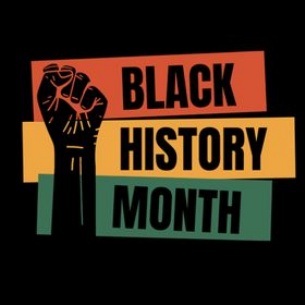 There is lots going on at Wexham Court Primary School during Black History month. Check out what we are teaching and learning during our music lessons this month...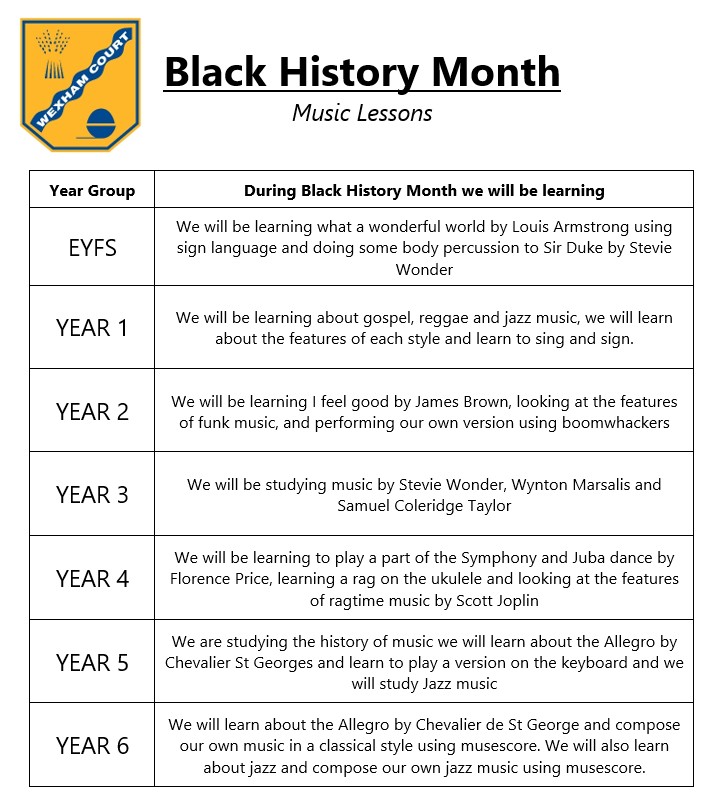 Below is the summary of what each year group are doing for Enquiry during Black History Month:
Year 1 — Victorian Britain — Mary Seacole
Year 2 — Local History of our school and Slough — the different languages spoken in our school and the first Black female Mayor — Lydia Simmons Mayor of Slough in the 1980s
Year 3 — Nubia and the Noba People — Iron Age
Year 4 — African Romans and Ivory Bangle Lady
Year 5 — Nubia and their relationship with Ancient Egypt
Year 6 — soldiers from around the world who helped Britain in the Second World War
For Black History Month, Year 2's have learned about Lydia Simmons, the UK's 1st black female mayor. Here are some of their thoughts about why it was Slough & Lydia that were first & some questions they would like to ask...