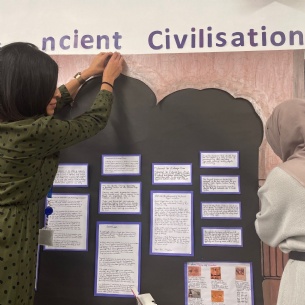 At Wexham Court Primary, we strive for excellence, build belonging and do the right thing. We want an environment in which the children will flourish and enjoy their time. You will have noticed some changes in and around the school along with some ongoing changes/projects.
The first change you will have noticed was the re-design of our logo! Our new logo is a great mix of the old with the new. We retained the Double Saxon Moat which shows our past, but added a globe with children in the middle to illustrate how the children are at the centre of our world, and they are the future. A lot of thought and care went into designing the logo, and we hope you love it as much as we do!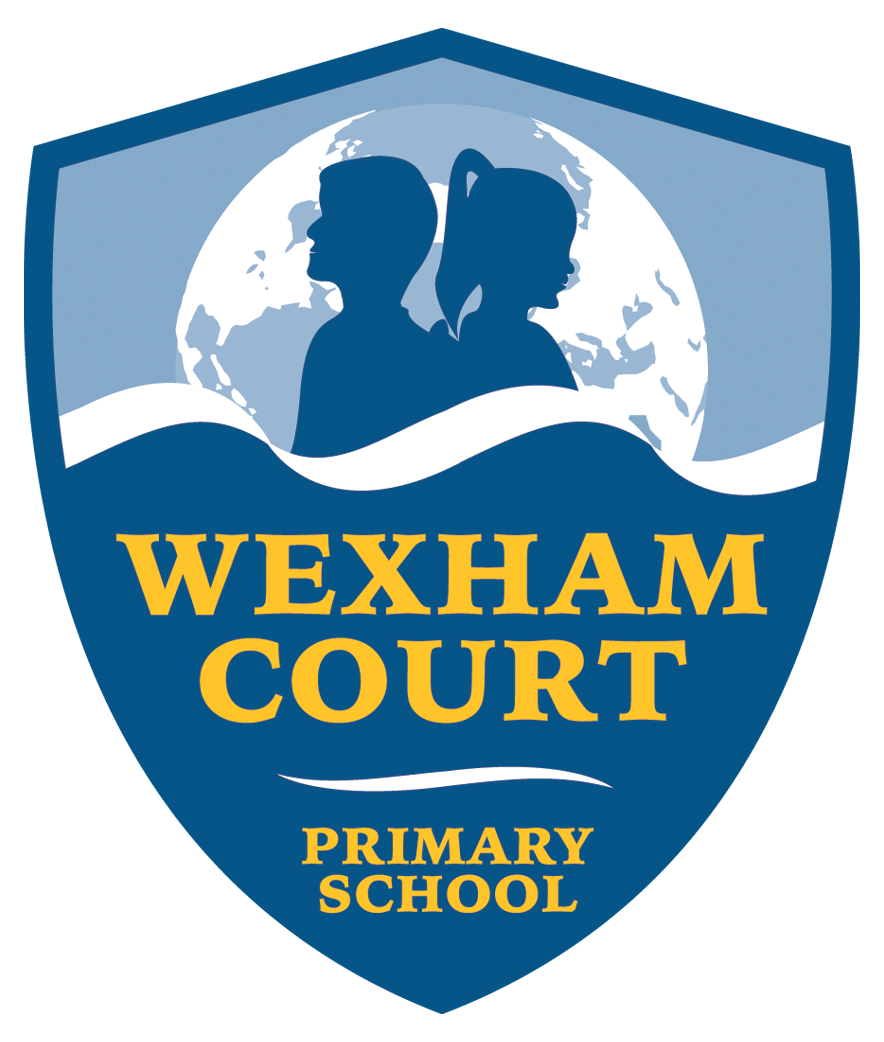 Another big change within the school was the re-location and re-design of our Library. We created our new Library from scratch (with the help of some professionals of course!). We have created a space where the children can sit back, relax and indulge in their favourite books. Who wouldn't want to read in a library like this!?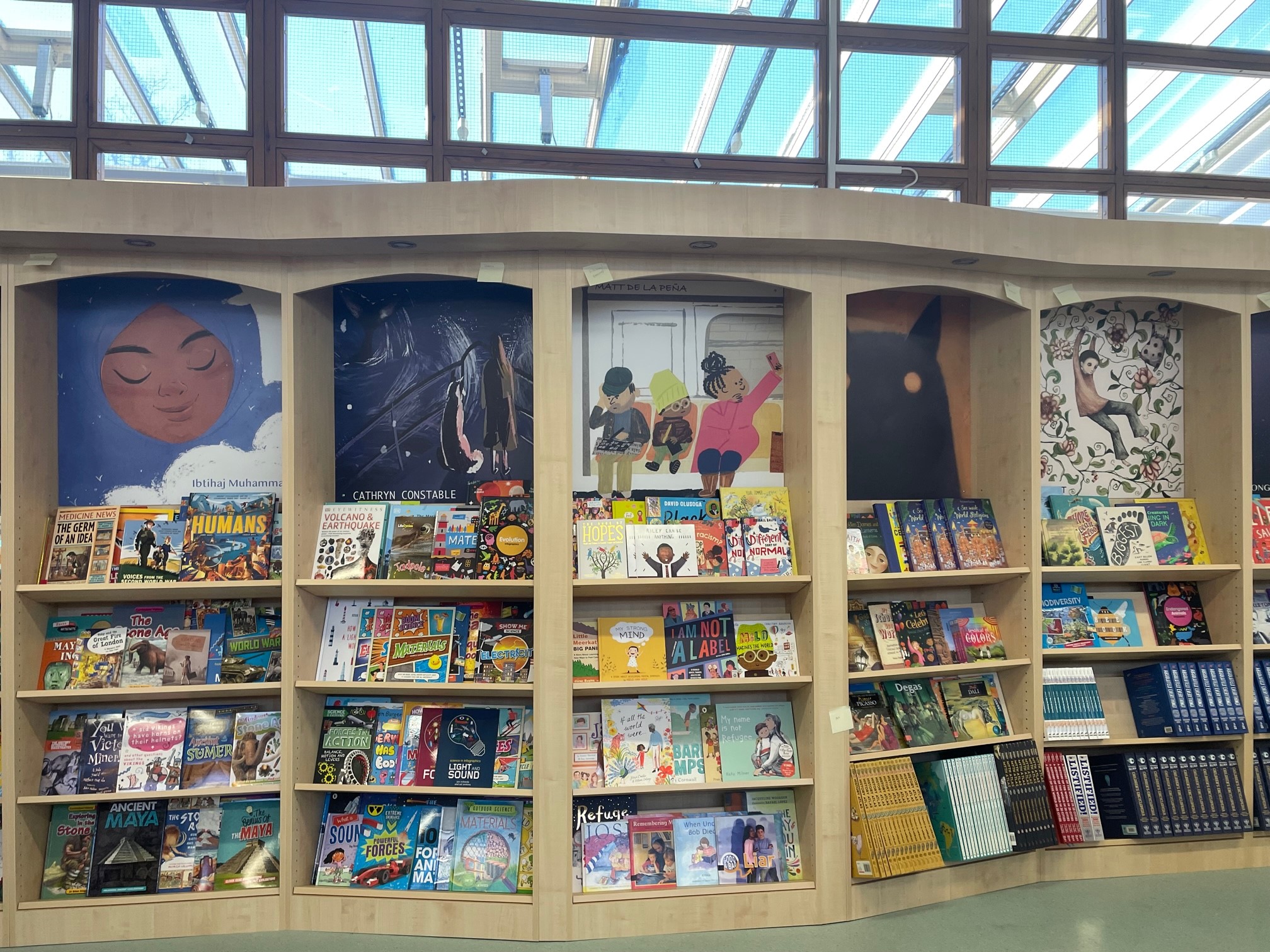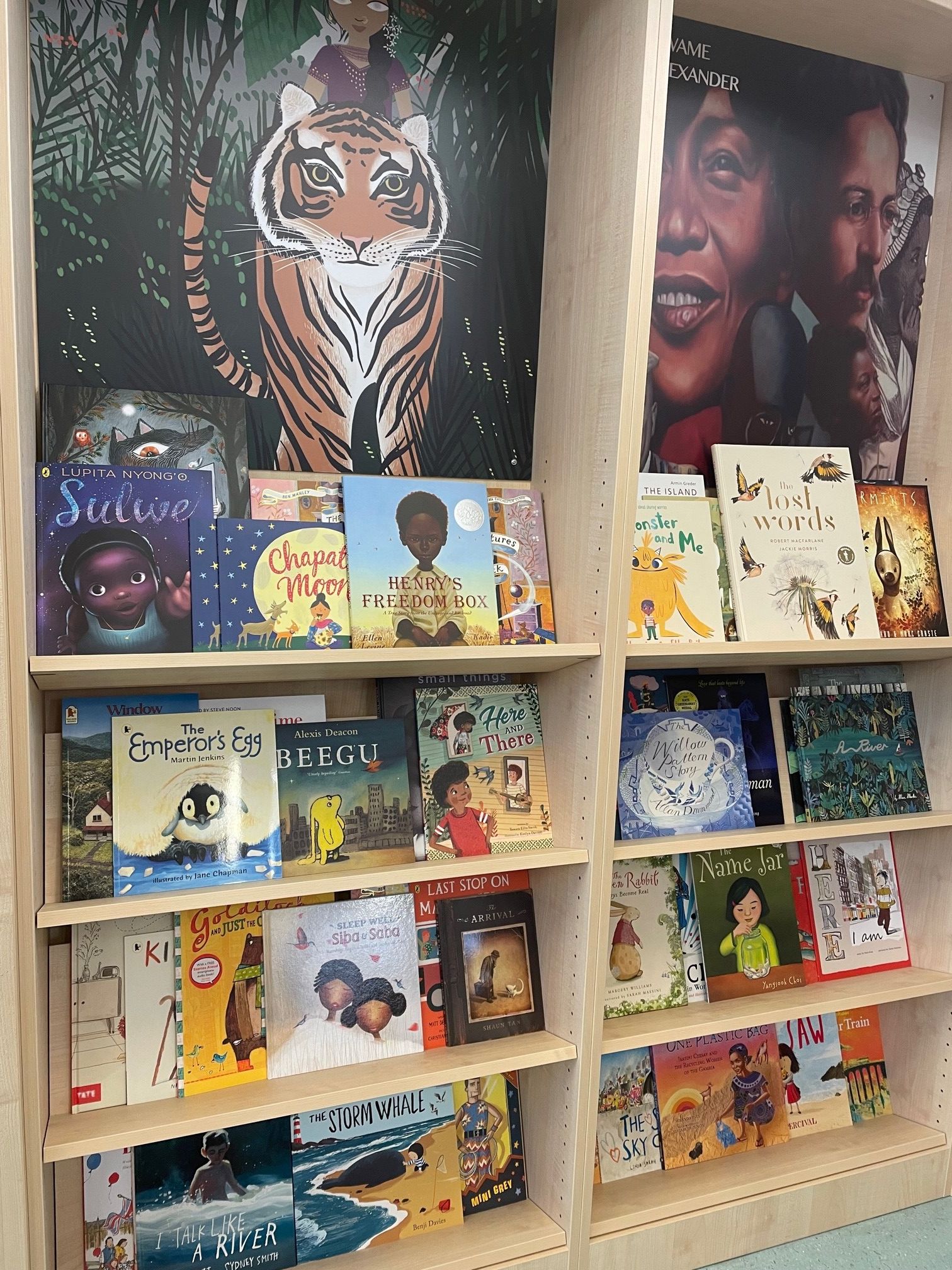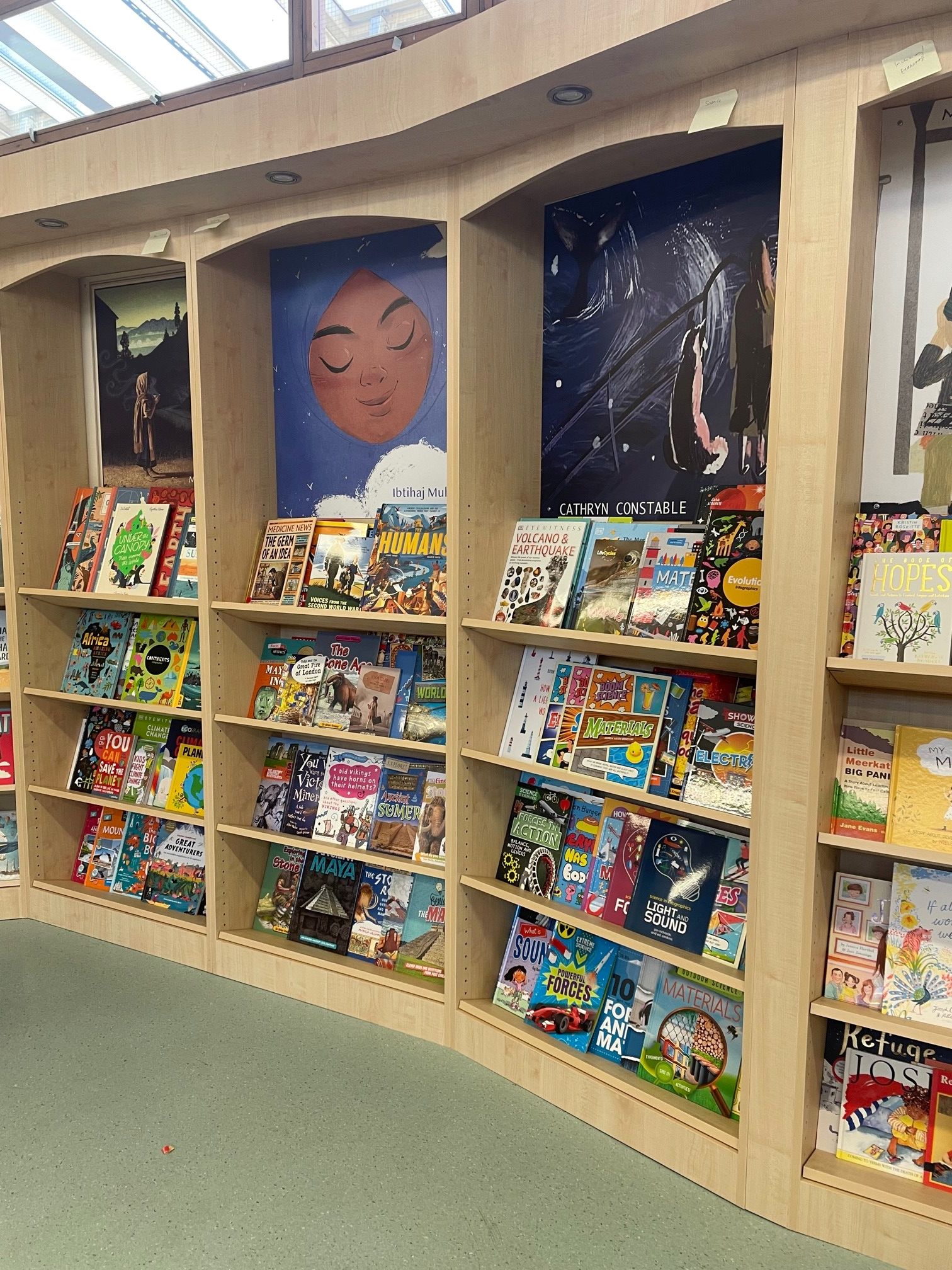 Another area of the school which received some TLC was the Upper Primary playground. We added some more game markings which the children are LOVING! Playtime just got a lot more FUN!!!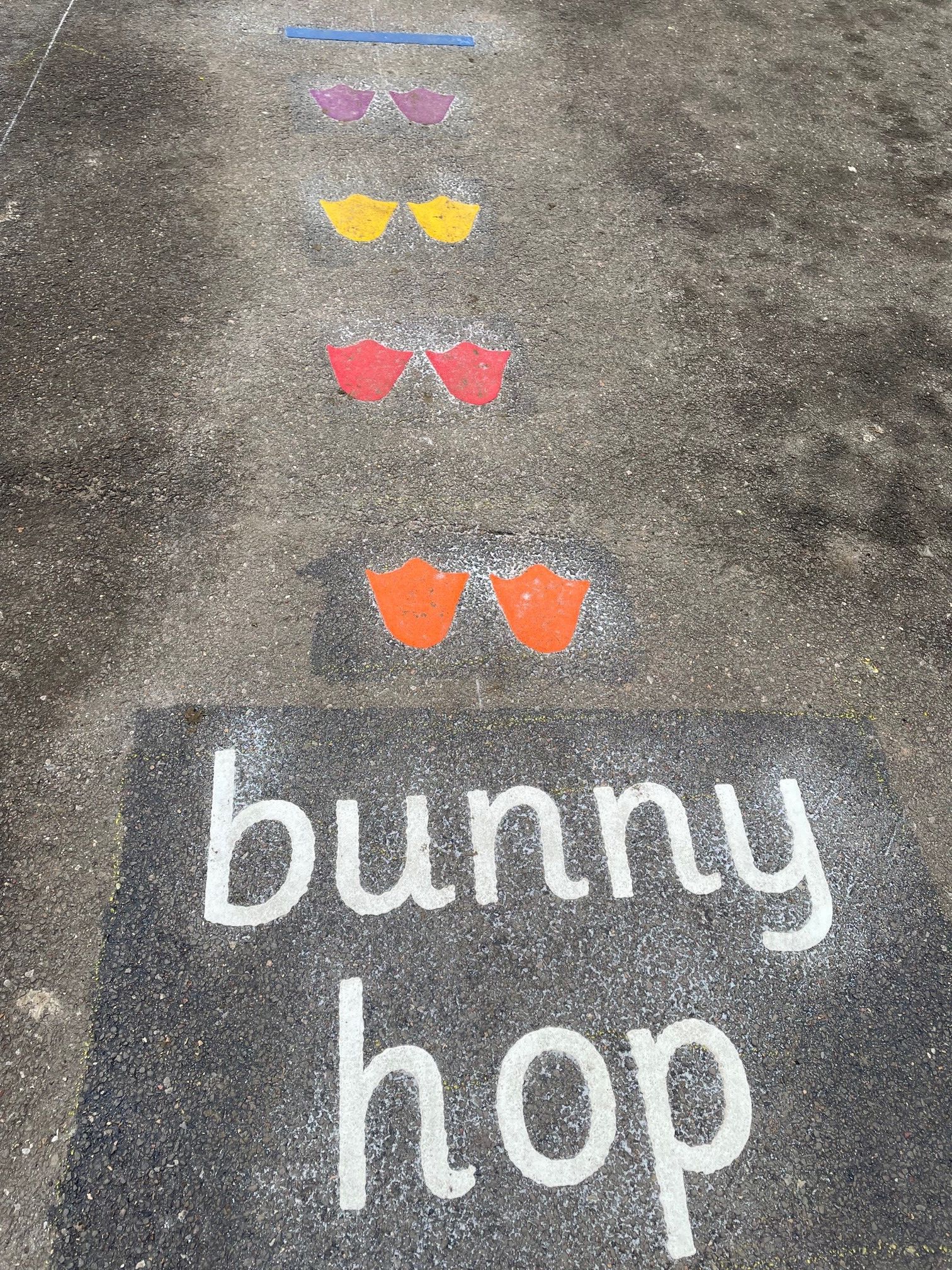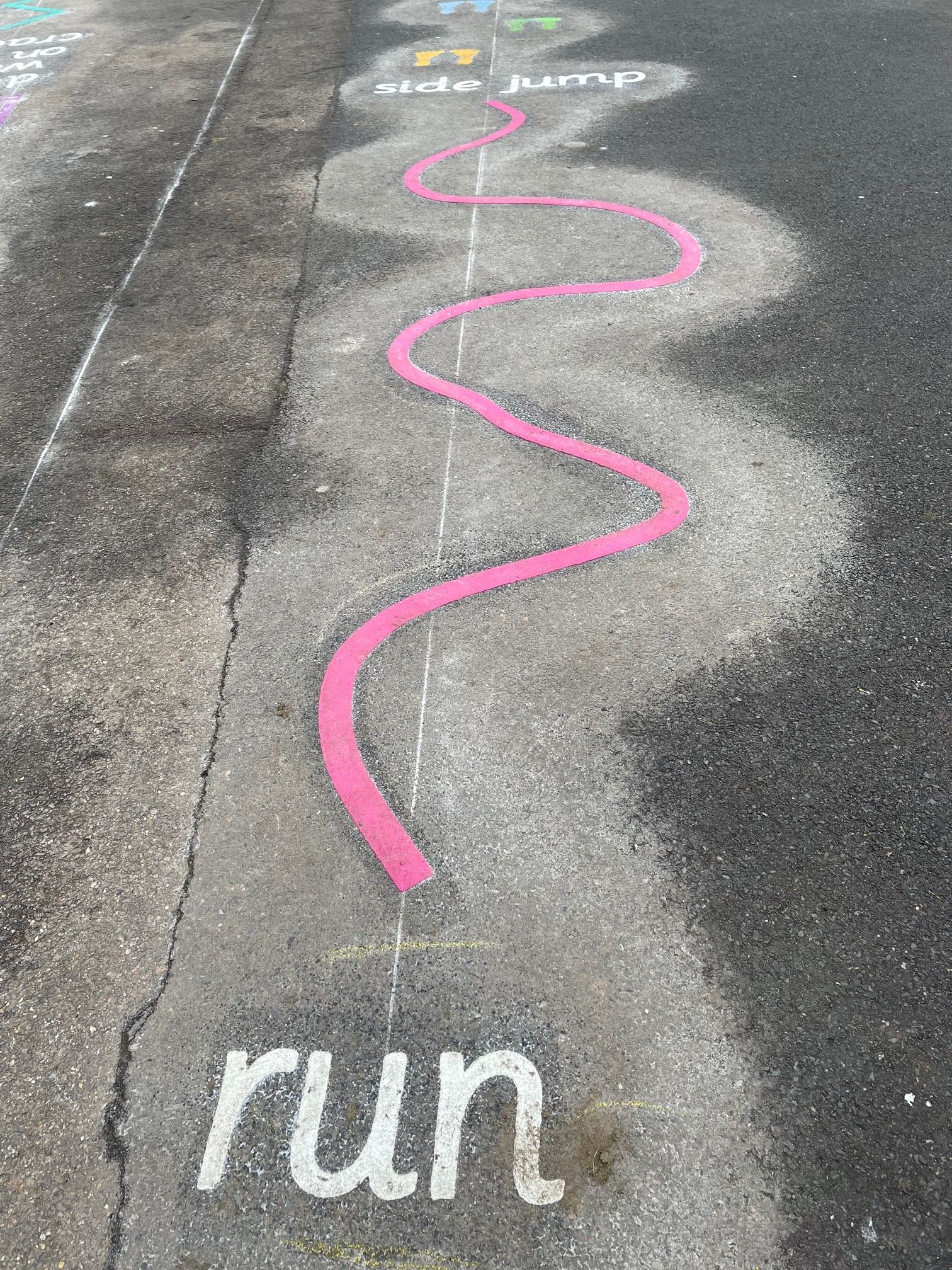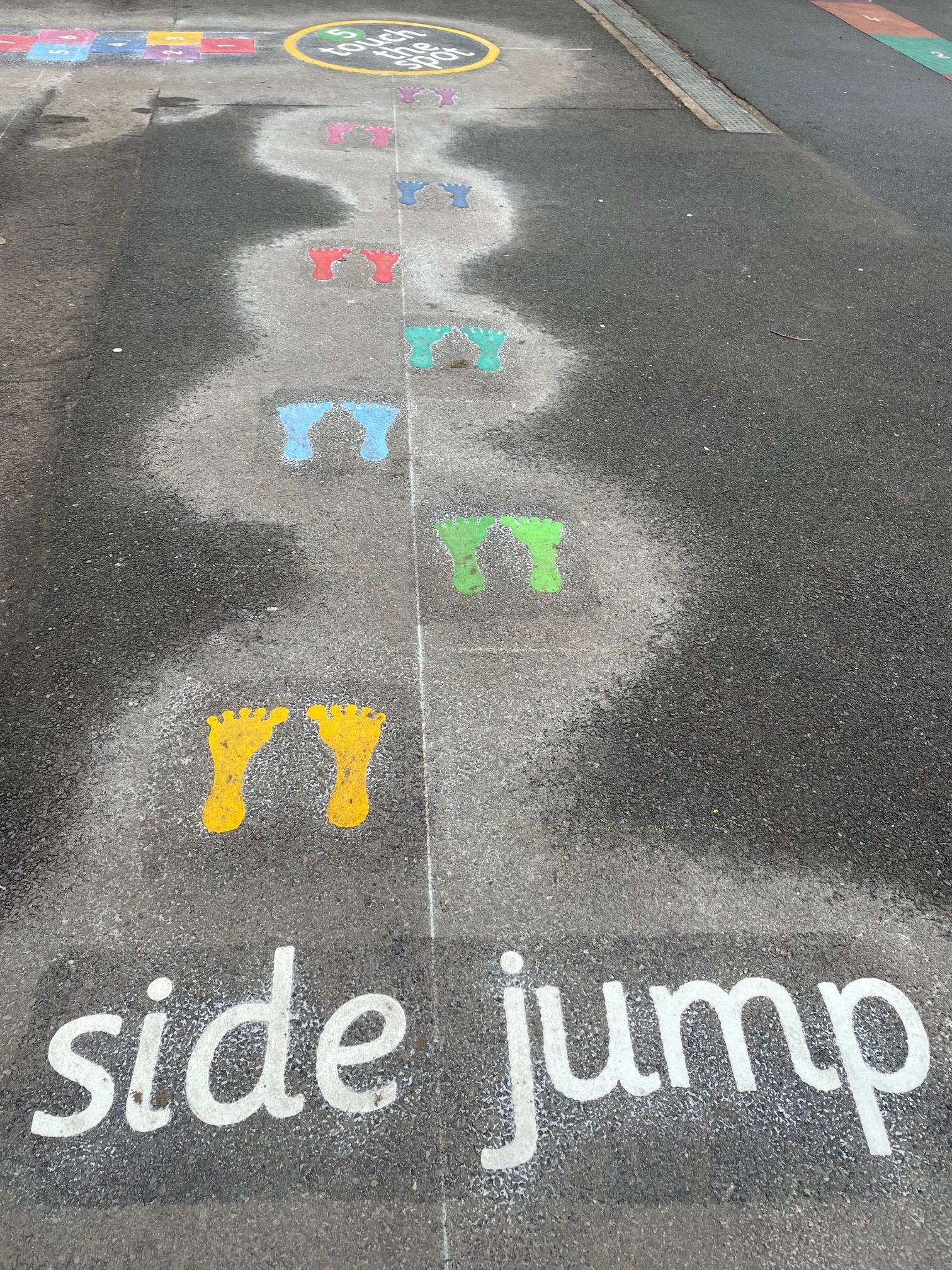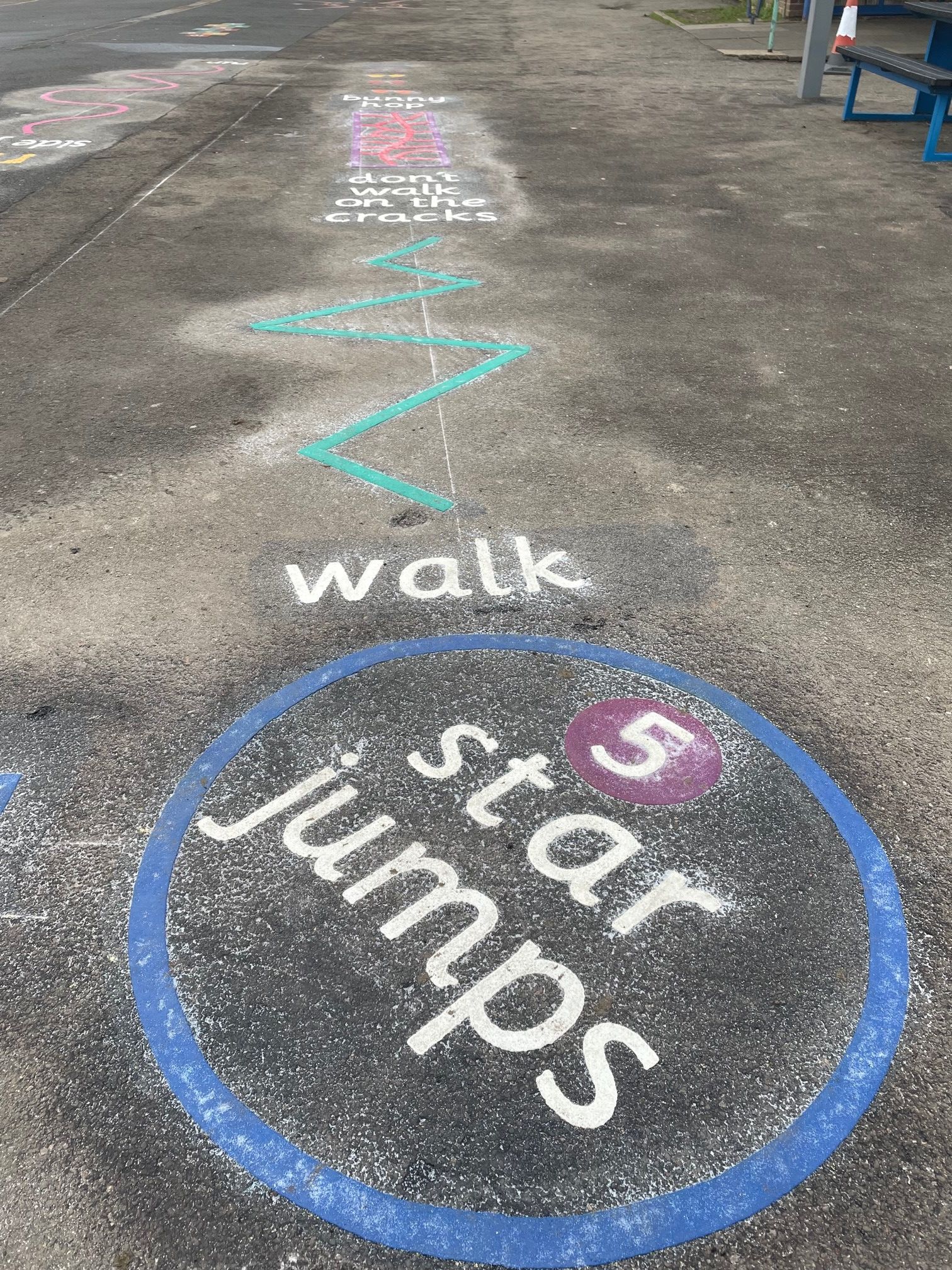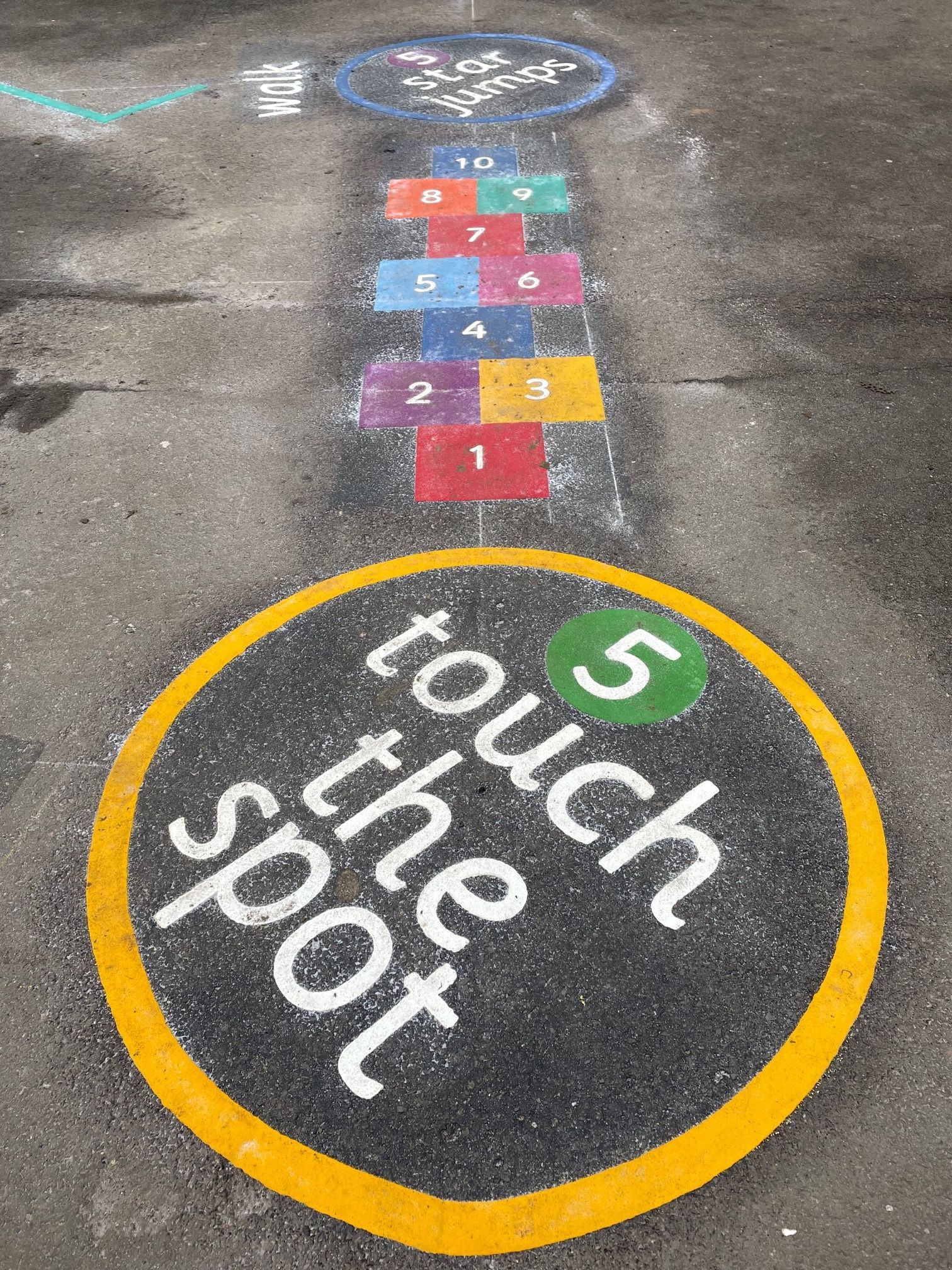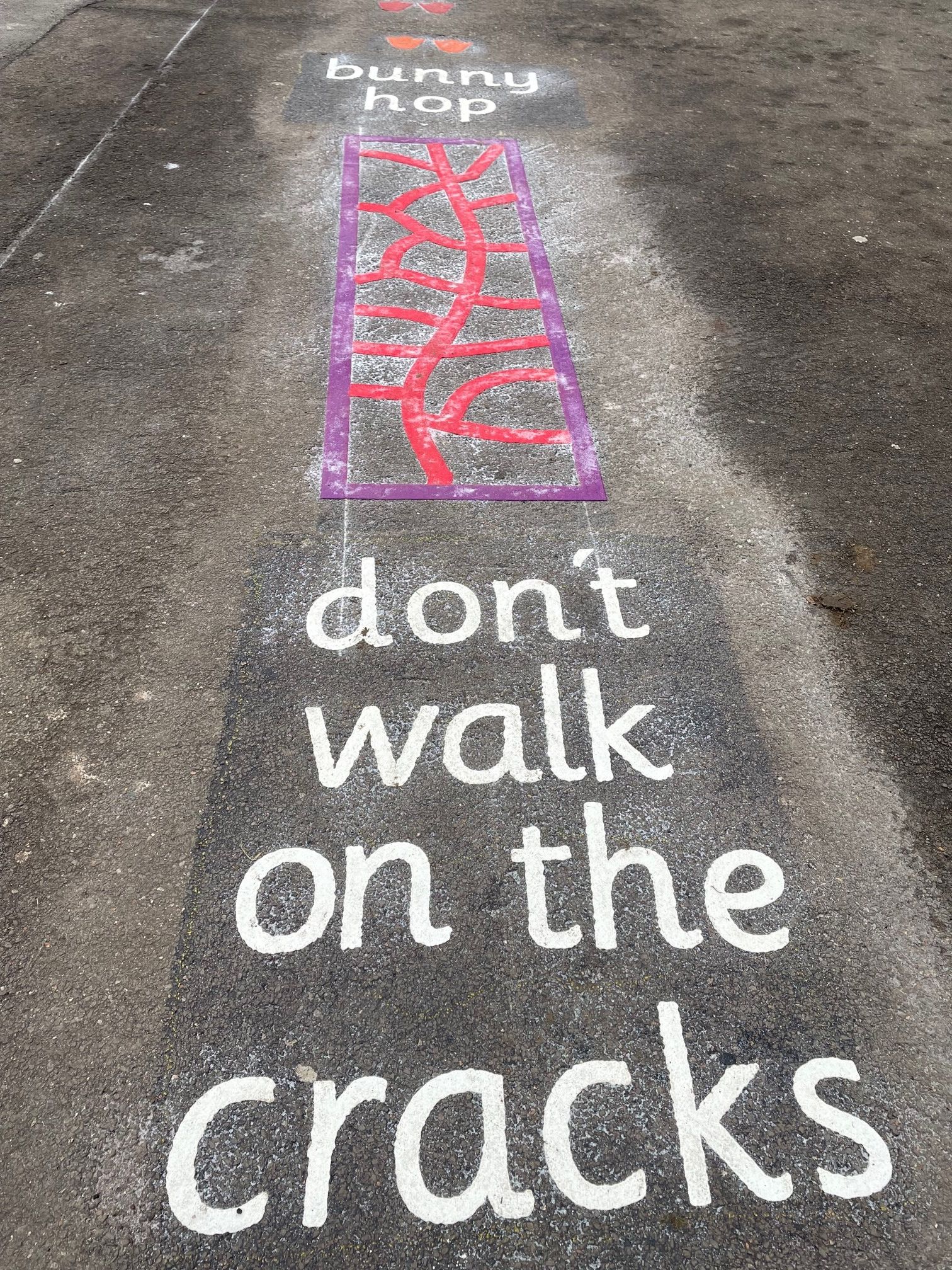 We still have a lot more ongoing projects like the addition of some new gym equipment, IT Hub area, wall art etc. so keep your eyes peeled!