For information regarding all aspects of our admissions procedures please download the Parents Guide to Admissions booklet which can be found below.
When all places have been allocated and there are no places in a particular year group, Slough Borough Council will add the details of the child onto our School Waiting List which is updated on a regular basis. Once a place becomes available, the first child on the waiting list would be contacted and offered a place.
Please speak to the School Office if you have any queries regarding admissions.
Admissions to Wexham Court Primary School and Nursery take place once a year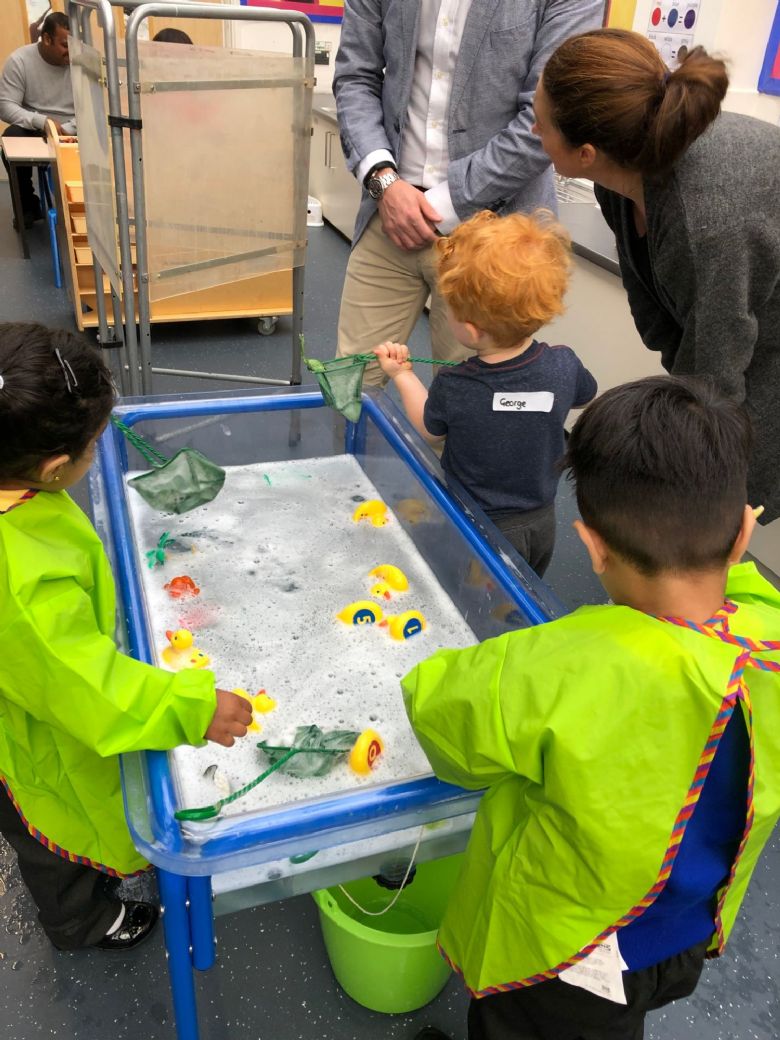 in September.
Check out some of the feedback that we have had from new and existing parents who have visited the school...
This school is so different to others we have visited they are actually learning, not running around playing

It is so calm throughout the school

We loved Mr Saud's programming lesson he was doing with year 4
Nursery
Wexham Court Primary School offers a part-time, morning or afternoon provision. Children are eligible for admission to the Nursery Class in the September following their third birthday. Applications must be submitted to the school on a nursery application form by 31st March of the year in which your child will be admitted to Nursery in September. So for example, if you wish your child to start Nursery in September 2020, you will need to complete a form by 31st March 2020. The following criteria will be followed in the allocation of places.
Children with educational, medical or social needs including Looked After Children (application on these grounds will have to be supported in writing by the relevant professional involved, such as a Social Worker or GP etc).
Children with a brother or sister at the same school when the child is due to be admitted.
Children who live closed to the school (a straight line on a map from the parental home to the school is used to calculate the distance).
Admission to Nursery does not guarantee a place at Wexham Court Primary School.
The Nursery Application form can be found below.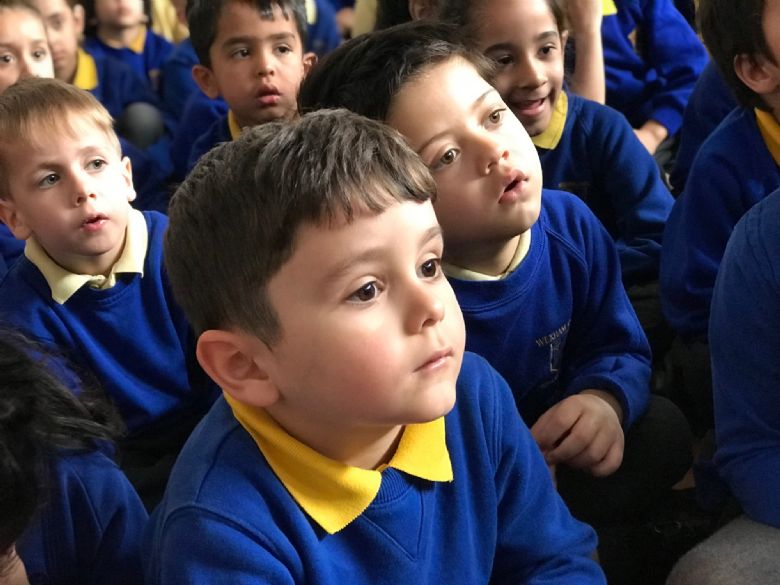 ---
Primary (Years 1 to 6) & Reception
All admissions to Primary Schools in Slough are co-ordinated by Slough Borough Council. Please contact them for the relevant information and documentation or complete the Common Application Form below.
Children are eligible for admission to Reception in the September after their fourth birthday.
Open Days are arranged to allow you an opportunity to visit the school and Nursery.
---
Appeals