Early Years continents & classes consist of:
Nursery - Oceans
Indian Ocean, Pacific Ocean & Atlantic Ocean Class

Reception - Europe
England, Scotland & Wales Class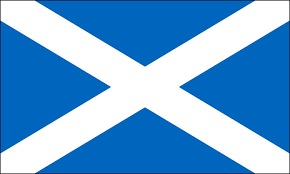 Please click on the tabs on the left to choose the correct class for your child.
At Wexham Court Primary School, we understand the importance of the early years of a child's school journey. For children to be successful the foundation upon which their journey is built needs to be strong. Our Early Years provision provides the nurture, academia and support that both children and parents need. Please see the video below to learn a little more.
Urdu translation:
Punjabi translation:
Polish translation: