Breakfast Club runs Monday-Friday from 7:45am to 9:00am.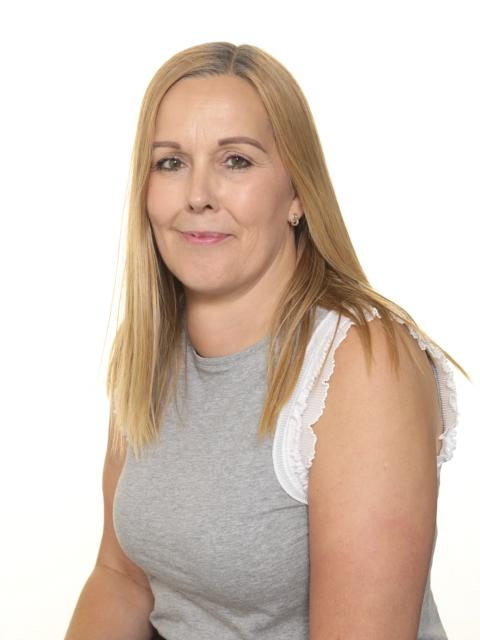 Our Breakfast Club Supervisor is Miss Nivas, many of the children will be familiar with her as she is also the Lunchtime Supervisor. As well as having breakfast, children are able to play games, play with Lego and carry out arts and crafts activities. Should you require any further information, please call Mrs Thistle in the office on 01753 524 533.
After School Club
Our after school club is provided by Get Active Sports.
Children take part in a range of activities. Sports include bench ball, cricket, dodge ball, football, gymnastics, hockey and many more. If the children would like a break, or would like to do something different, there are other activities such as arts/crafts, board games, cards, scooters, pool tables, reading and much more for the duration of the club.
For further information and for bookings, please contact Get Active directly by going to: www.getactivesports.com or calling 01344 860 868.